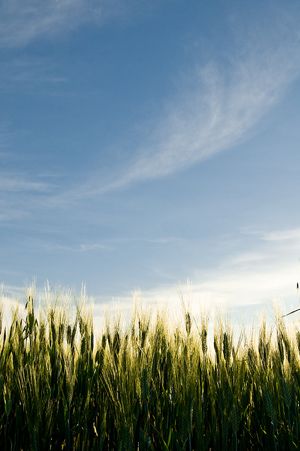 Weaver Associates, Inc., established in November, 1999, is located in beautiful Lancaster County, Pennsylvania and is a minority female owned business. Kathe and Ron Weaver together brought 52 years of experience to start Weaver Associates, Inc.
Kathe brought 15 years of experience working in the administration and financial field of the medical industry. Ron brought 37 years of sales and management experience in paper distribution, computer supplies, and printing.
Weaver Associates, Inc. is a unique company that helps companies put ink on paper. We provide all the products needed to print in-house or we will print the product for you. Xerox, Lexmark, HP & Lenovo are our four major vendors that provide our customer the best office services in the industry.  Our many unique services we offer have all come at the request of customers needing outstanding customer service that they weren't receiving from there current suppliers. Our goal is to service and supply each customer as if they are our only customer. Our desire to exceed customer expectations and provide quality products and services has been our trademark. We started the business when large distribution started to eliminate service to small companies. Today we feel as we did the first day we opened our company that small business is the backbone of our industry and we know we can meet and exceed the needs of business small and large. We have proven this with over 1200 customers.
Over the last 21 years we have changed and grown with market trends. Without the ability to change, we would not survive. We are part of a buying group, Team Tech, this gives us the buying power to compete with the large box stores. There are 75 business partners of our group and we combine for 1.8 billion dollars in sales. With this group purchasing, we have the ability to compete at every level.
We encourage you to give us a try, once you're a customer we are confident you will find out why so many other people are buying from us and continue to do so…GREAT SERVICE.