Toner Man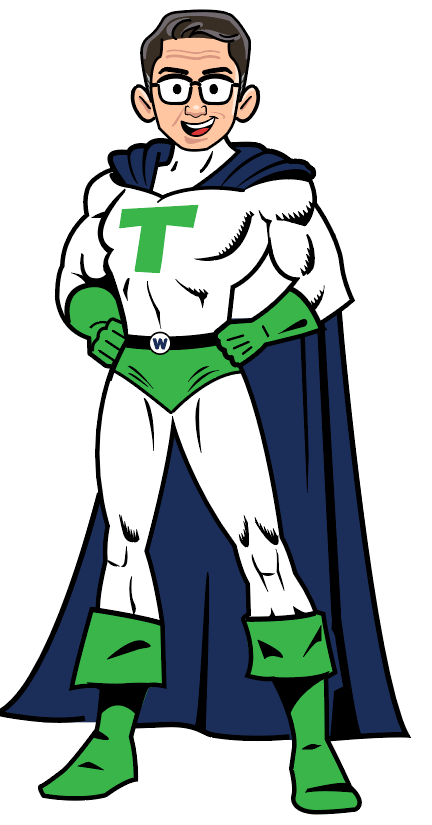 Toner Man
Saving the world, one toner cartridge at a time. 
Background
In 1978, Toner Man made a crash landing into the world. He has been helping Lancaster County businesses with toner cartridges at Weaver Associates since 1999. 
Personal 
For fun... what's more fun than selling toner cartridges?? I enjoy hanging out with my best friends Printer Pooch and Copy Cat.