Stewart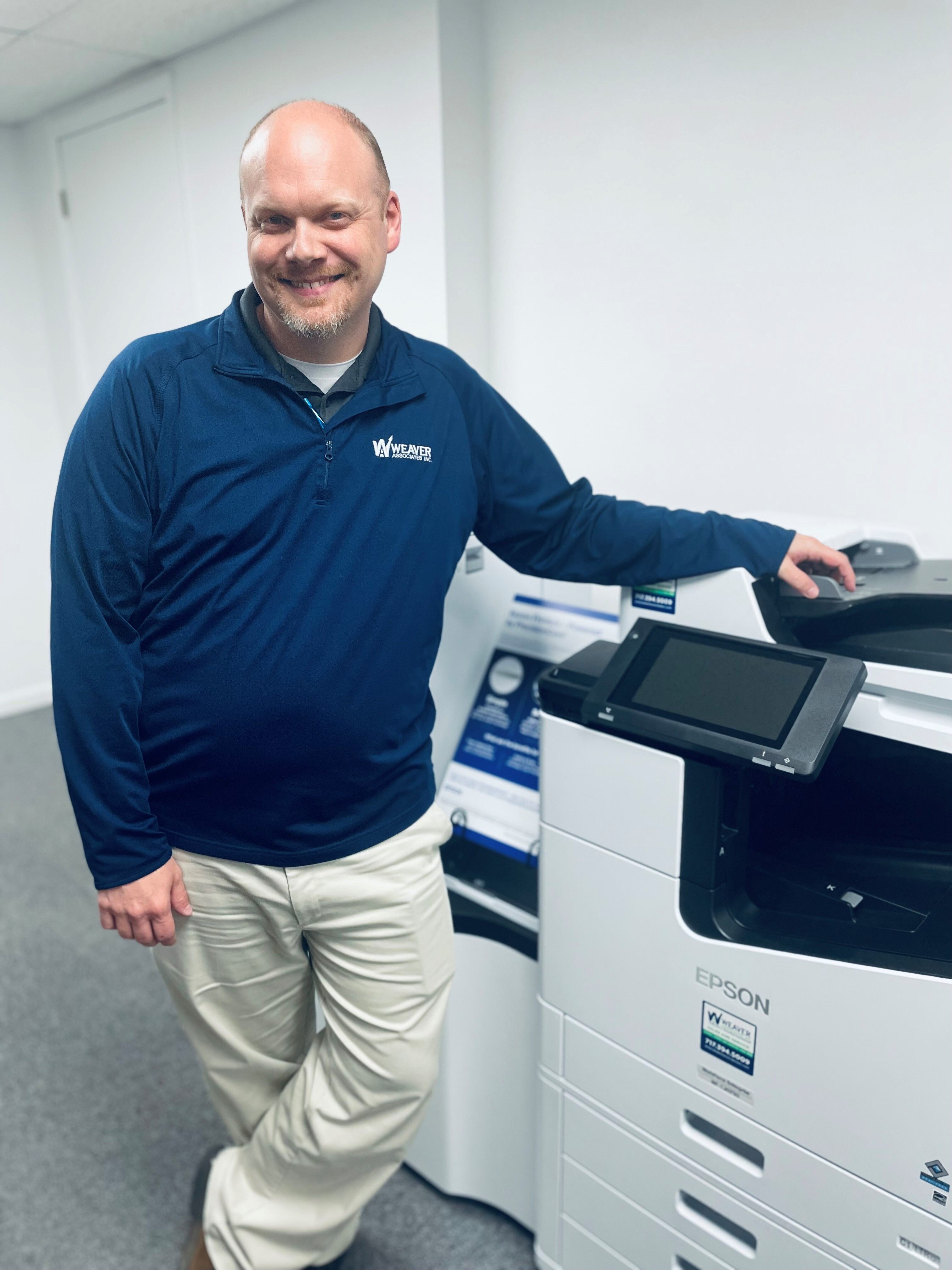 Stewart Sipes
Service Technician, IT 
stewart@weaverassociatesinc.com
717-394-5009
Education
Graduate of York Technical
Institute, Computer Systems Specialist
Job Description
Provide service to our customers and to meet their expectations at a service level that is pleasing to the customer. Responsibility of hardware maintenance support on multifunction printers, setup of new product, connectivity of their network to a multifunction printer or device. Also, when not providing service to assist in delivering product to our customers.
What I like about Weaver 
First and foremost we are family driven. I love the passion that my boss Ron has for the company. I also like that we are local and that our customers appreciate us. Weaver Associates is a great place to work, we have fun when we can and other times we just get the work done in a timely manner. We take one day at a time.
Personal
Born and raised in Wrightsville, PA. Blessed to have two wonderful children, Brody & Savannah. We love to have fun, smile, and laugh. It's a wonderful things to see them grow and mature in life. In my spare time I like to watch sports and play golf.