Save Money, Save Time, Print with Weaver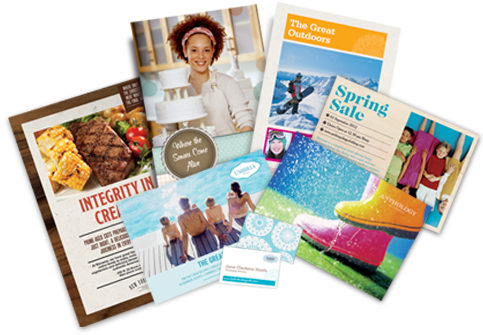 Print Opportunities
Business Cards
Flyers
Newsletters
Brochures
Envelopes
Finishing Opportunities
GBC Coil
Booklet stiching
Folding
---
Starting a New Business?
Starting a new business can be challenging. At Weaver we have all the tools to help you succeed and get you up an running fast. From high quality brochures to company letterhead and business cards, Weaver is committed to delivering our print services on time and on budget. If there's something you need just ask. Our knowledgeable staff is on hand to help.
Custom Printing
Black and White Copies
Color Copies
---
Interested? Contact Us!
(717) 394-5009
www.weaverassociatesinc.com
One of our dedicated employees is waiting to hear from you!