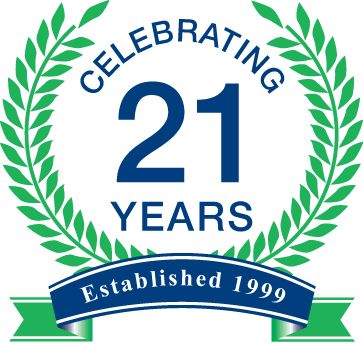 We Are Team Weaver
Committed to our employees to assist with personal and professional growth and leadership.
To provide our customers with an exceptional experience every day.
WEAVE GOT YOUR BACK
---
Providing Quality Products & Services Since 1999
We have been servicing our customers since 1999 and have changed a great deal over the last 20 years. We started the company being a full service Information Processing Supply Company and have changed over the years based on our customers needs. Our goal has always been and will continue to be to service each customer as if they are our only customer. The desire to exceed expectations and provide quality products has been and always will be our trademark. Today, tomorrow and the future we will work hard to service all size companies, especially small companies like us. We understand small business is the backbone of America and we want to be part of helping other business succeed with the products and services we provide.
We have been honored to work with hundreds of customers over the first 20 years and plan to help even more in the future. Thanks for being a customer and thanks for a great 20 years.
"Weave Got Your Back"